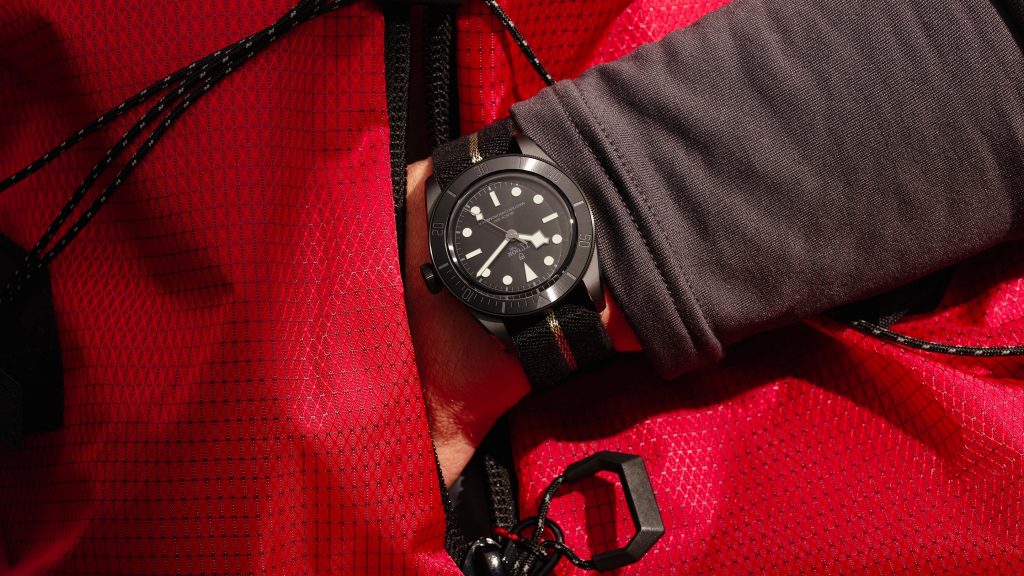 This week's updates include price increases for Tudor, Rolex, Omega and Longines.
Over the past couple of weeks many brands have raised their prices, including Tudor, Rolex, Omega and Longines. For Tudor, we've fully implemented the latest price increase, which means over 500 unique watches have seen their prices updated. Please find our Tudor database with the latest prices here.
Rolex too has raised prices for 2022, and our Rolex section is set for an overhaul next. We've already updated the professional models with the latest 2022 price quotes, including the Submariner, Daytona, and GMT-Master. We're now working on the Datejust and Day-Date models. Please find our entire Rolex catalogue right here.
Next on our list are Omega and Longines, which will raise prices per February 2022. Stay tuned!