Quick update from WatchBase HQ, Amsterdam:
I've just finished going over Omega's full current catalogue including the latest price increase. This means over 1400 watches are now up-to-date, ready for the upcoming novelty season. I've also put on draft a few upcoming 2020 releases, but those will have to wait until the info is made public 😉 .
A somewhat smaller project also finished is the Jaeger-LeCoultre catalogue, which is now also once again up-to-date. I've also added a couple of watches that were either missing or just released;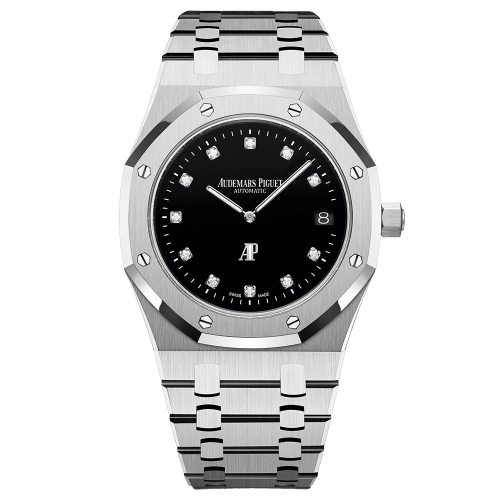 Stay tuned for many more updates in the coming weeks!