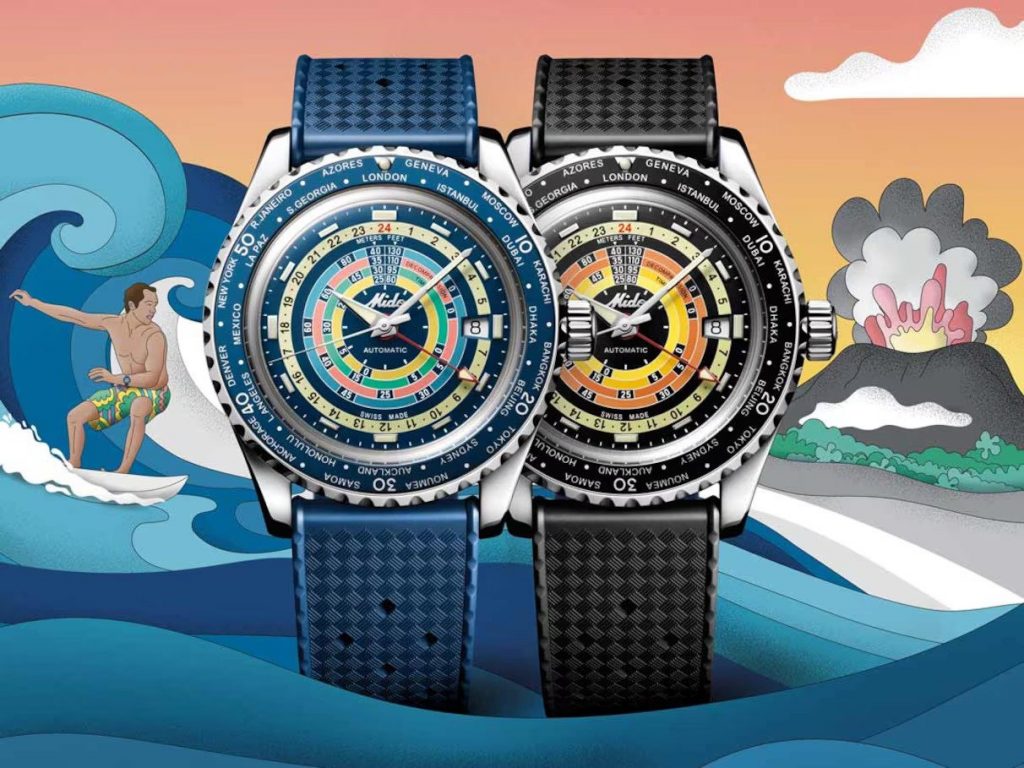 MIDO watches now on Watchbase, Panerai prices updated, plus a watch featuring Eric Cartman ?!
MIDO Watches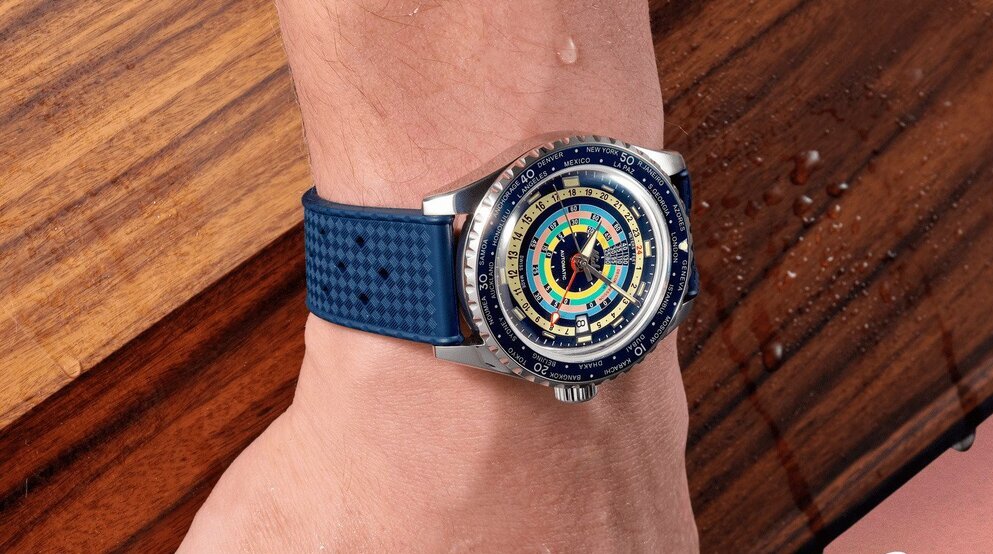 We've recently finished the latest round of updates on our MIDO watch database, which is now complete and up-to-date with all the latest models including the colorful Ocean Star Decompression Worldtimer. Currently, our database holds 306 MIDO watches.
Unimatic Modello Uno EC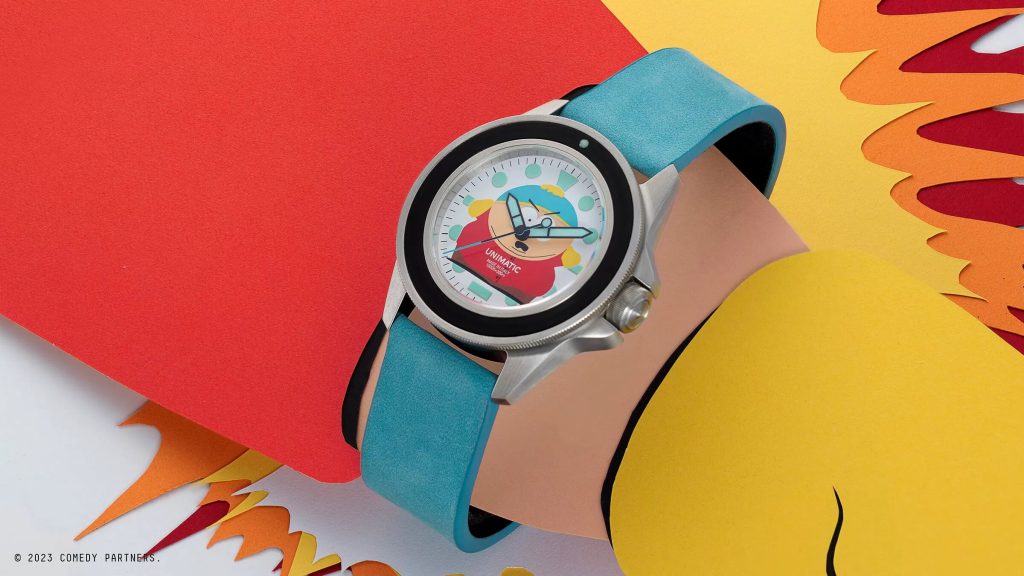 Remember the Modello Uno Spongbob? Well, Unimatic is back with a vengance – enter the UNIMATIC x SOUTH PARK Modello Uno Eric Cartman! As you might have noticed, this limited edition of 100 pieces proudly sports the image of Eric Cartman on its dial.
Seventies Chronograph Panorama Date Turquoise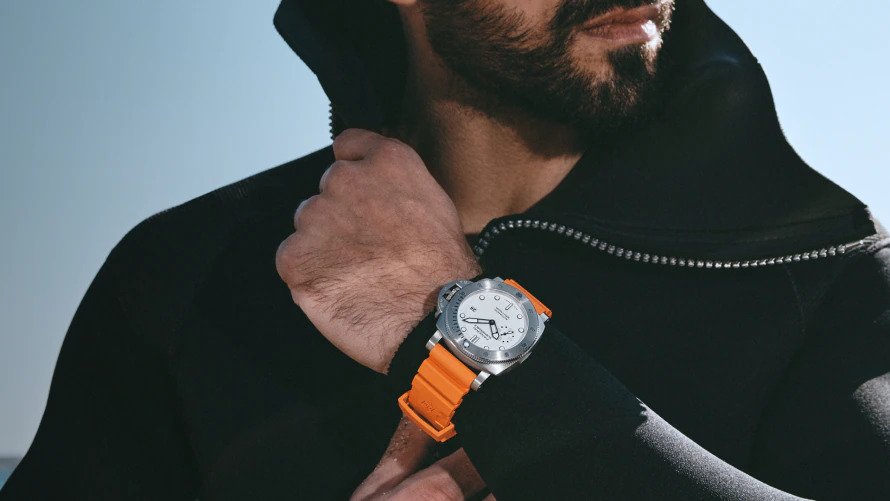 Over the past couple of weeks, we've also implemented Panerai's latest round of price increases. Please check out our Panerai watch database – with over 800 unique references, it's one of the best out there.