The first 2023 price increases by TUDOR, Omega, TAG Heuer and more.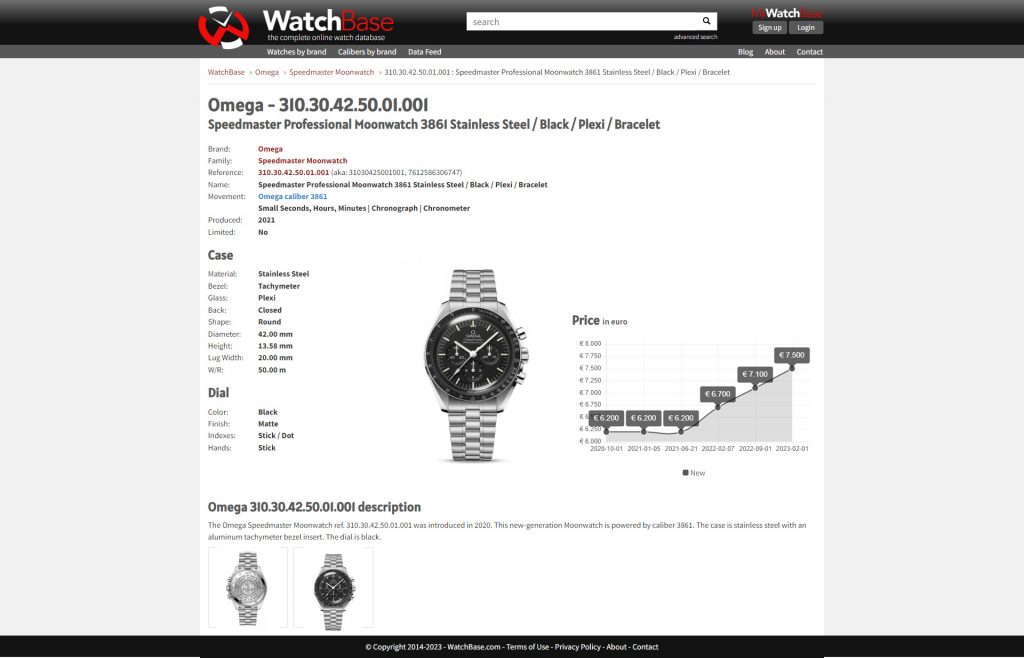 To kick off 2023 on a happy note, we've begun implementing the latest price increases by a couple of our favorite brands. In total, we've updated well over 3000 prices thus far. And as indicated by our historical price chart, the only way is up!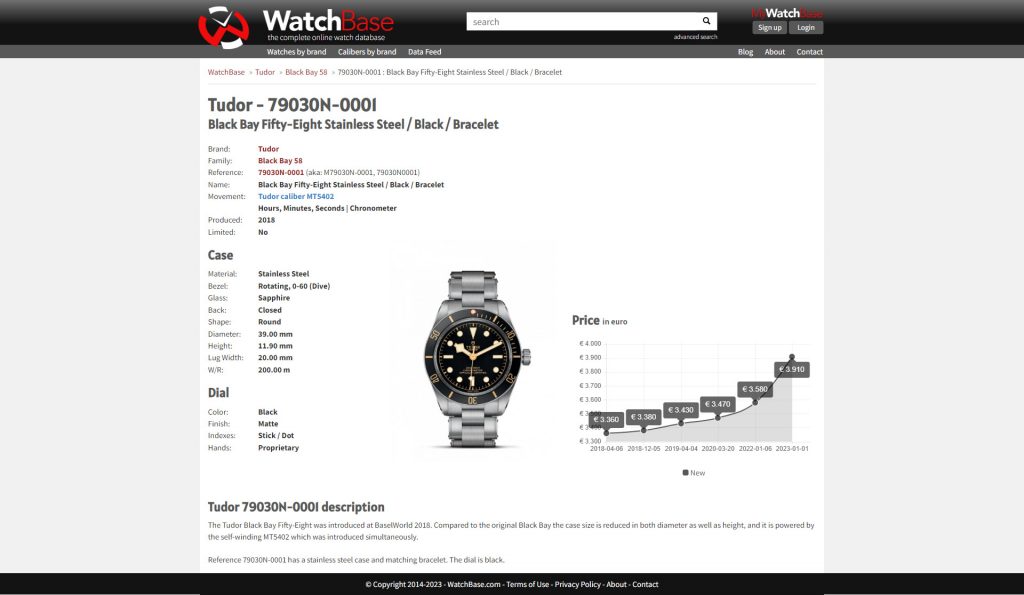 For now we've updated Omega, TAG Heuer and TUDOR with the latest 2023 recommended retail prices in EUR, using the Dutch market as our point of reference. Prices in your local market may vary, though the historical overview paints a pretty clear picture as to where prices are heading.
Please keep an eye on our pages to stay up-to-date on the latest pricing info for your favorite watches!