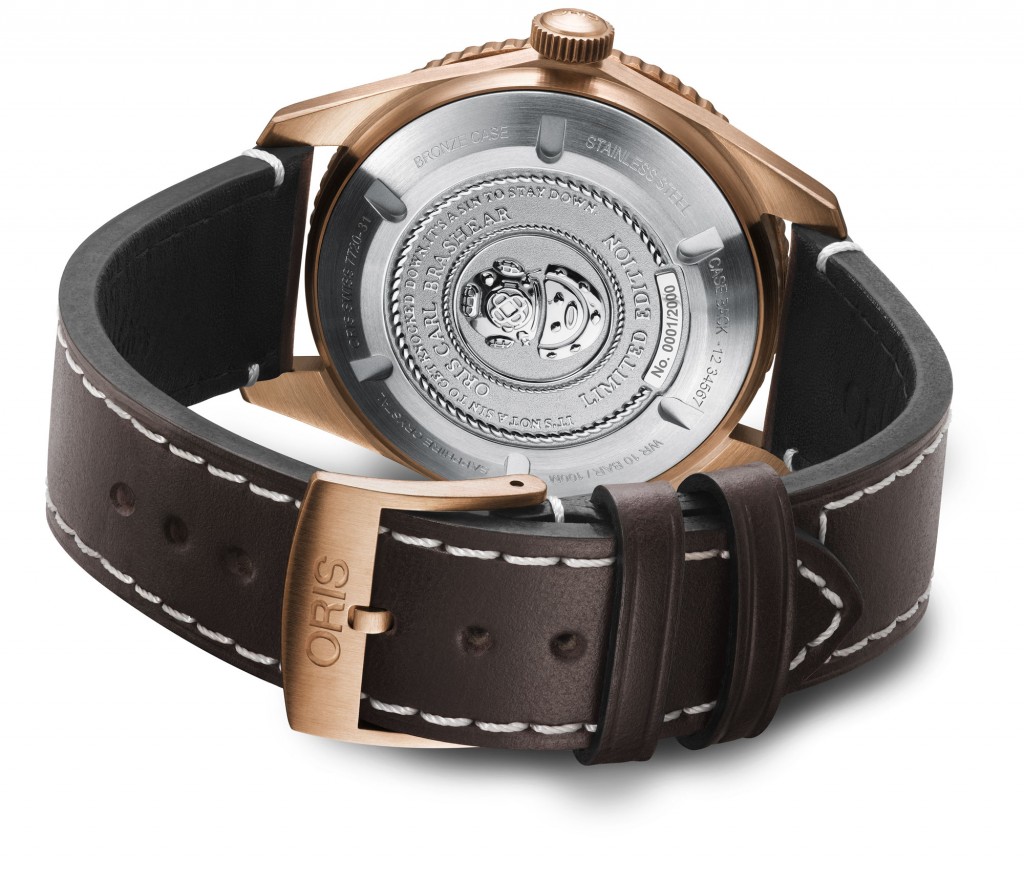 Alwin and Dion have been working on some new and exciting features for WatchBase: there is now a share button on each watch and caliber page, there is a 'report data error' button and we now have a separate information page for those interested in our data feed.
Arguably the most important new feature is the 'report data error' button. It allows you to send me an email directly when spotting an error in our watch and caliber databases. Please use it – it will help me keep our data as precise, up-to-date and exact as possible.
Besides Alwin and Dion's work, I've of course been keeping busy uploading more watches. We now have a great catalogue of H. Moser & Cie watches, including the Swiss Alp Watch and many more. Our Rolex database now has 642 watches in it, including many rare variations the Daytona. And to kick of the day, I just uploaded the stunning Oris Divers Sixty-Five Carl Brashear Limited Edition.