Hi guys,
Hope you're all doing reasonably well – it's been an unusual couple of months for sure! For Watchbase, the situation in which we now find ourselves has had a couple of implications. For one, I haven't been at our office much, and the same goes for the rest of our team. It took a bit of time to settle in at home, but productivity is up at our usual standards again.
Then, many brands have put off new releases indefinitely. The first to break this pattern was Breitling, and all their 2020 releases are of course up on our website. Past weekend saw a digital edition of Watches & Wonders (formerly SIHH), with many brands releasing at least a couple of new pieces. I will be adding these to our database over the next few weeks.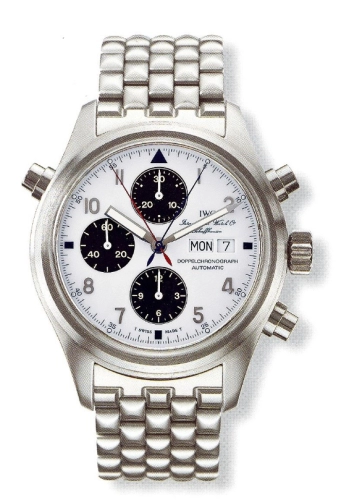 I am however most excited about the big steps we've made in our IWC database – which I think now ranks amongst the best on the web. I'm not at all finished, but a few fun numbers nonetheless: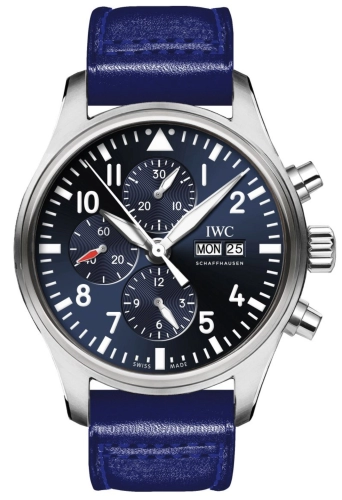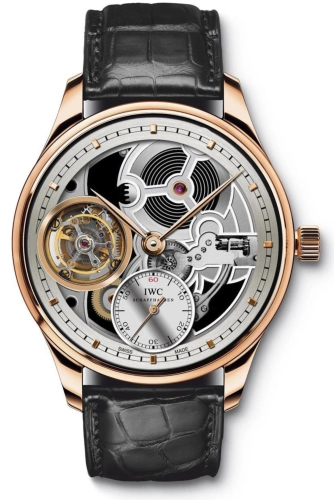 Stay tuned for more!