Hi guys!
In our last update, I wrote about the extent of our IWC watch database. It's even better now. I've added another few hundred watches, making for a total of over 1.600 at the time of writing this – including some truly rare and forgotten gems.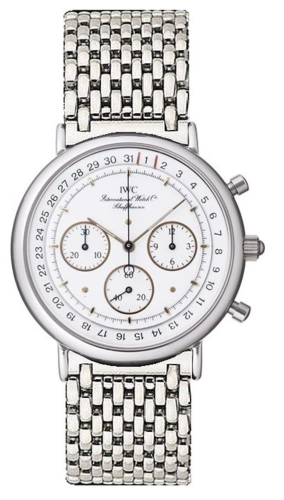 I'll keep working on it, but at a slightly lower pace. Check out the full IWC catalogue – it's wild!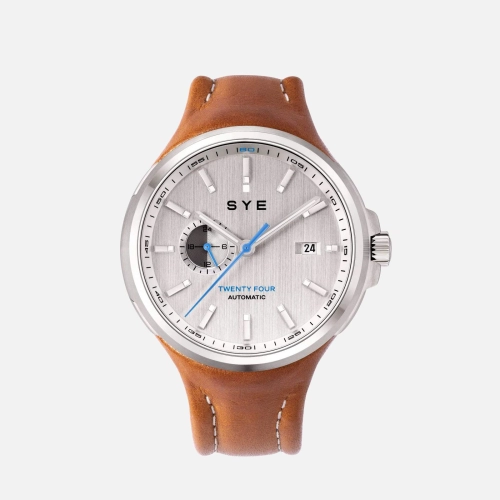 A new entry is SYE (for Start Your Engines), whose kind owner approached us to have his brand included in our watch database. Are you a brand owner looking to have your watches featured? Contact us!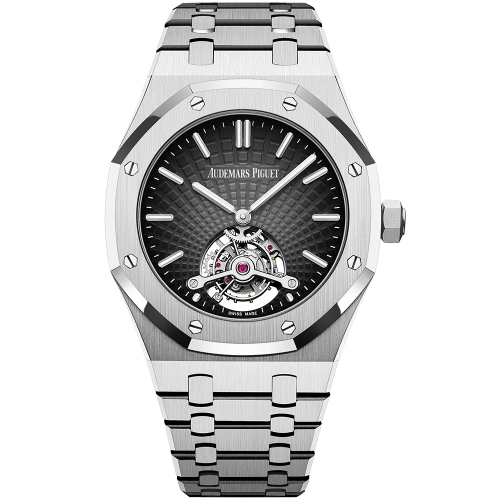 What else is new? I've added a few new releases here and there, such as the Japan-exclusive Royal Oak Tourbillon in white gold posted above. I'm really hoping we'll get to see some more new watches in the next couple of months!