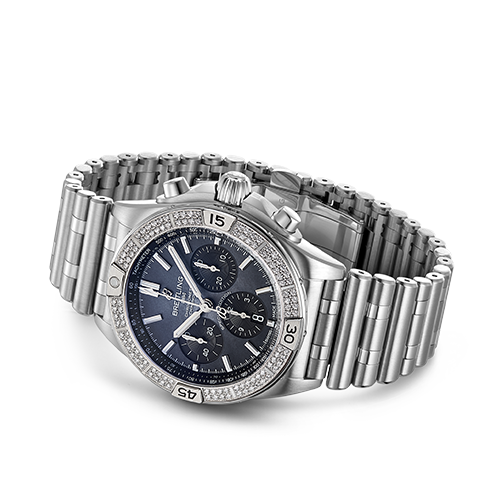 The latest additions to our database include a Breitling Chronomat B01 42 'Diamondworks' for Japan, the MB&F Split Escapement Golden Jubilee, and the full modern Excelsior Park catalogue.
MB&F Legacy Machine Split Escapement UAE Golden Jubilee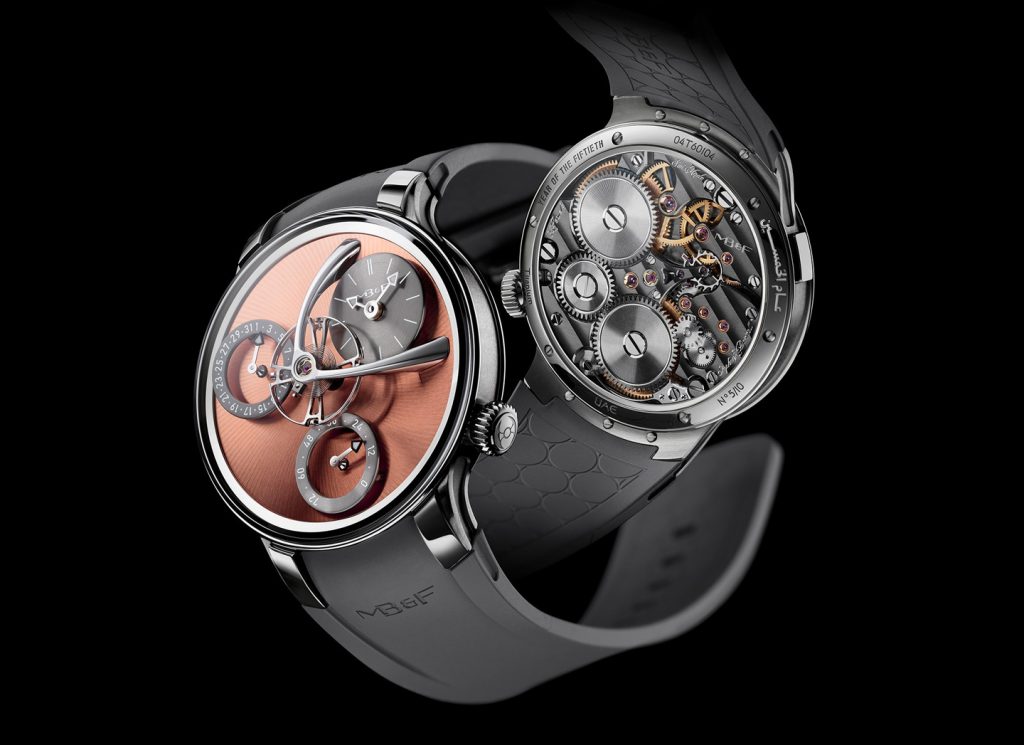 MB&F's latest is a new take on the Legacy Machine Split Escapement, created in honor of the golden jubilee of the United Arab Emirates. A limited edition of 10 pieces, this watch has the titanium EVO style case previously exclusive to the Perpetual Calendar. The movement is turned 30 degrees, plus the dials are dark grey on vis-à-vis a salmon base plate. Details!
Breitling Chronomat B01 42 Diamondworks Japan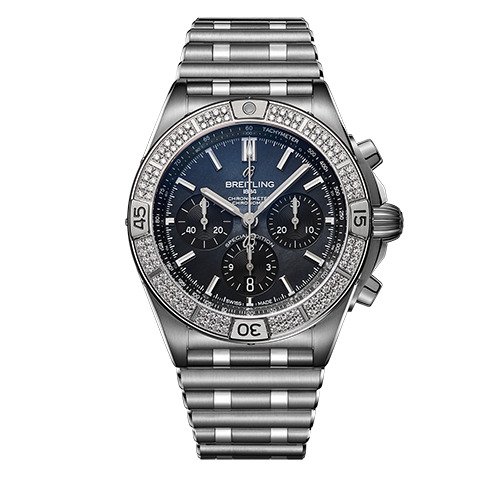 The Japanese market always gets the coolest Breitling watches. What we have here is what we believe to be the first diamond-set variation of the current-generation Chronomat B01. Like he last model exclusive to Japan, it furthermore features a black mother-of-pearl dial. Click for more!
Excelsior Park Chronograph Black Dial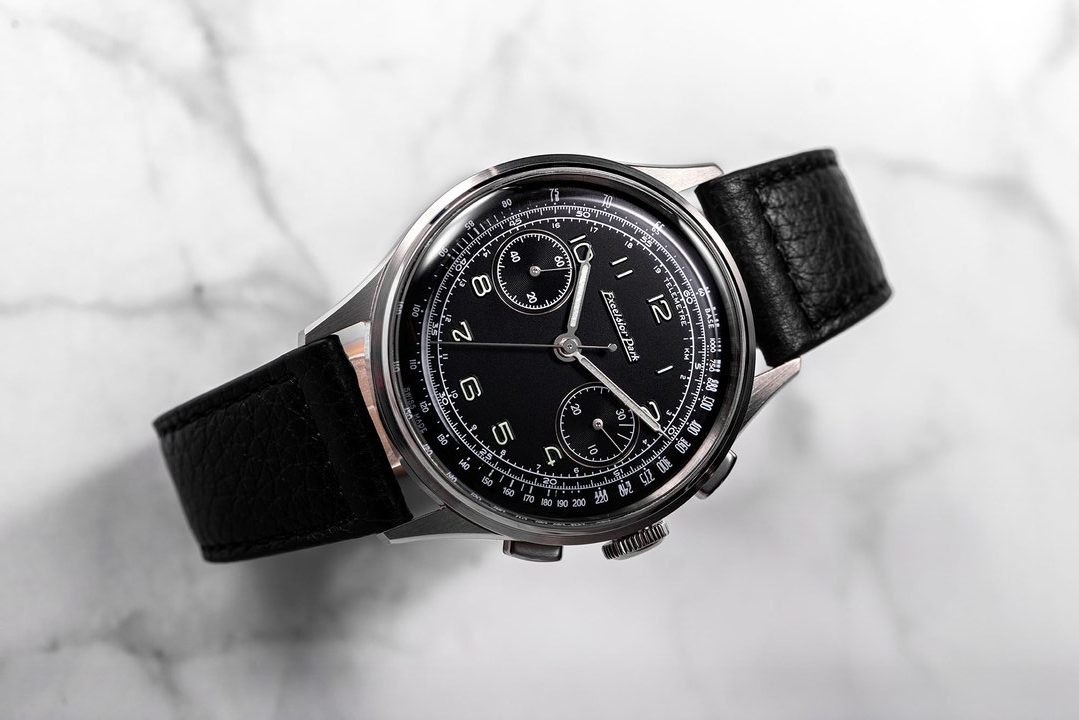 The recently ressurected Excelsior Park brand is a new entry in our database. One of our favorites is the black dial paired with a black strap, a sober and monochromatic take on the brand's inaugural chronograph model. DETAILS!