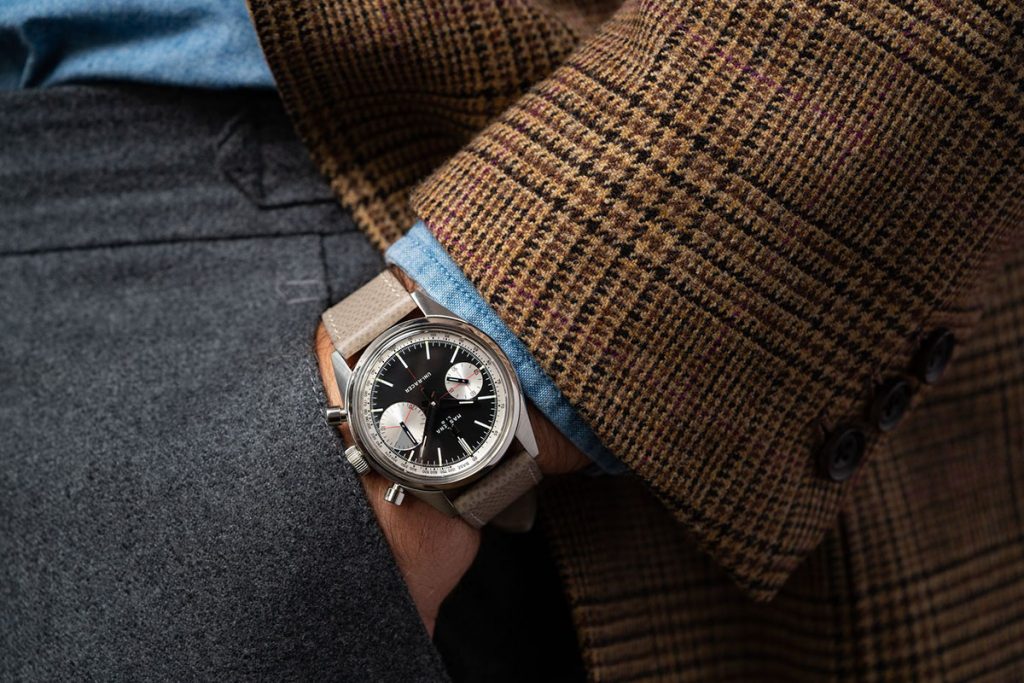 After a slow week we're back in full effect with new -and old- watches added to our database from Certina, Audemars Piguet, andMassena LAB.
Certina DS Powermatic 80 Automatic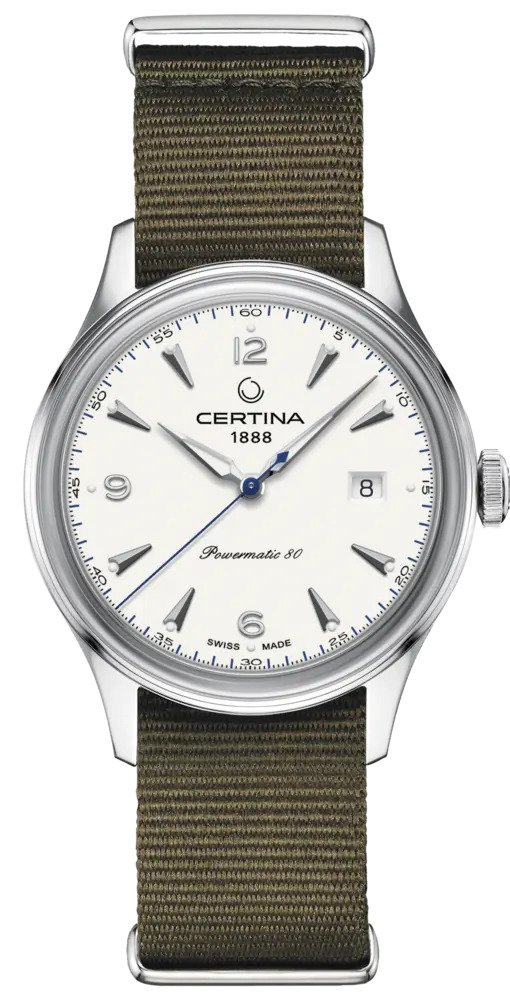 Whilst not in the lime light that often, Certina's catalogue holds some great watches that without exception offer great value for money. One of the most recent additions is the DS Powermatic 80 C038.407.18.037.00, which pairs a retro look with modern specifications. With water-resistance set at 100 meters, it looks like a perfect daily companion!
Massena LAB Uni-Racer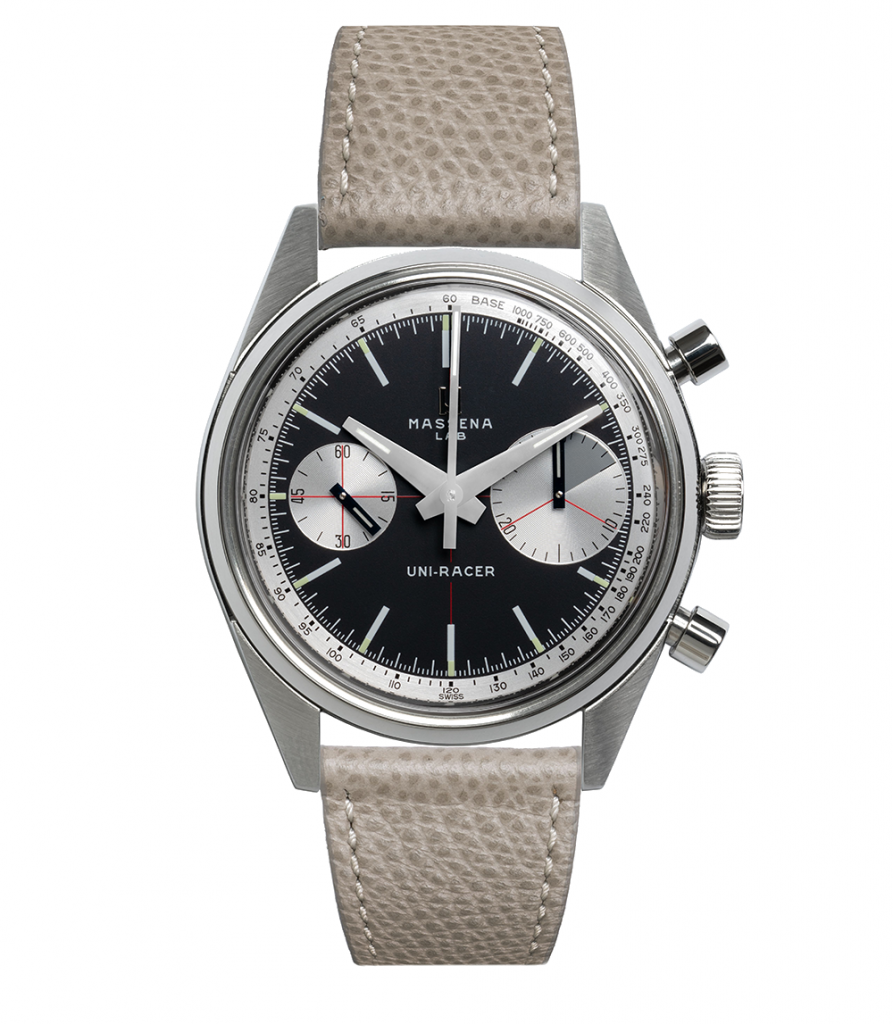 The Massena LAB brand is entirely new in our database. The Uni-Racer is the Massena LAB watch that is not a collaboration with an existing brand, although the design is still rather derivative. With microbrand watches we'd call it an hommage, on AliExpress a replica, but if your brand is founded by William Massena it *cough* earns you a place in our database.
Audemars Piguet Royal Oak Moon Phase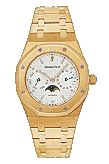 We've also added a couple of Audemars Piguet watches from wayback (haha). Obscure old references with tiny pics, but at least we have them! One of our favorites is the Royal Oak Moon Phase 25594BA.OO.0789BA.05.