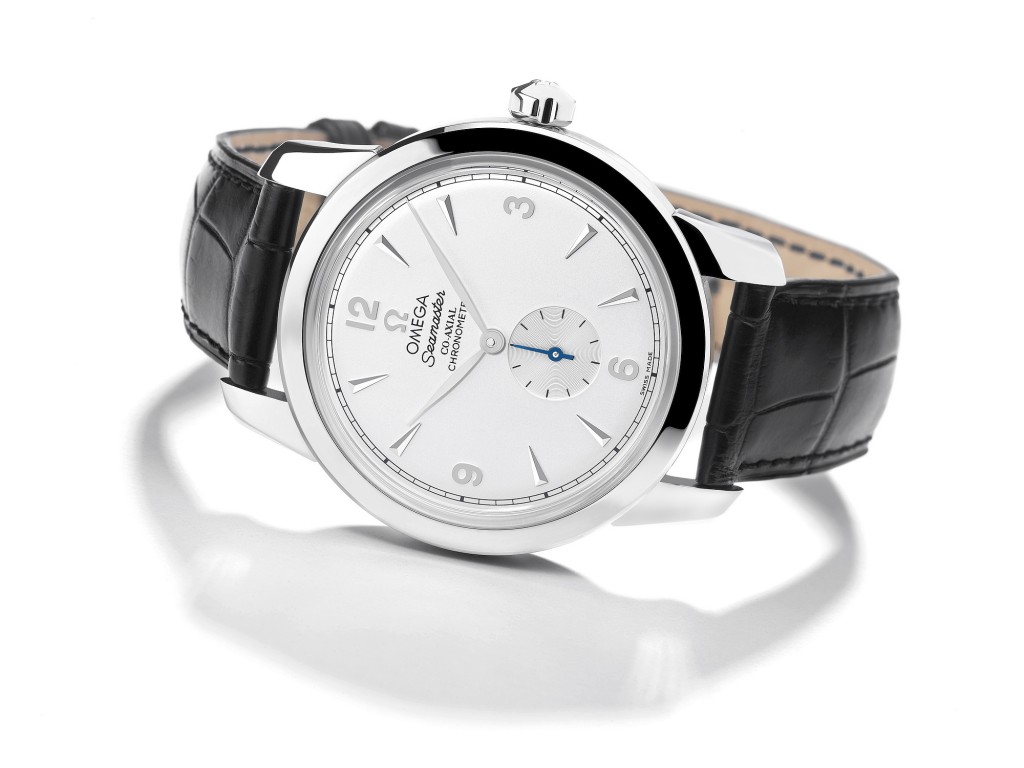 As indicated in my earlier updates, I've been keeping busy with updating existing entries with the latest pricing info, images and newer, more accurate descriptions. After the Speedmasters, I have gone through all our Planet Oceans and you might note that even discontinued models such as the awesome 2201.52.00 now feature larger images – a welcome change.
I have also decided to do away with the dedicated Olympic family and place the watches in the category of the watches that they're based on. As such, one of my favorite collections -the Museum Collection- now has the 'Olympic Official Timekeeper' models right nexst to the original Museum Collection pieces that they're based on. I've also put the stunning Seamaster 1948 here, as I feel that this is where it rightfully belongs. I've always thought that this watch did not quite need the London 2012 connection anyway…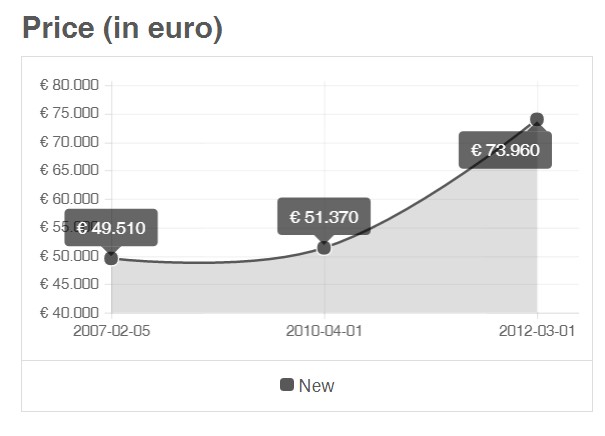 On another note, I've also started to update our Patek collection with historic pricing. Many of what I feel are key / emblematic models also feature older prices. Take a look at the 5960P-001 and be surprised!