Loads of new watches made their way into our database over the past couple of weeks, including a number of Zenith Chronomaster for Yoshida of Japan,
Zenith Chronomaster Yoshida Aqua Blue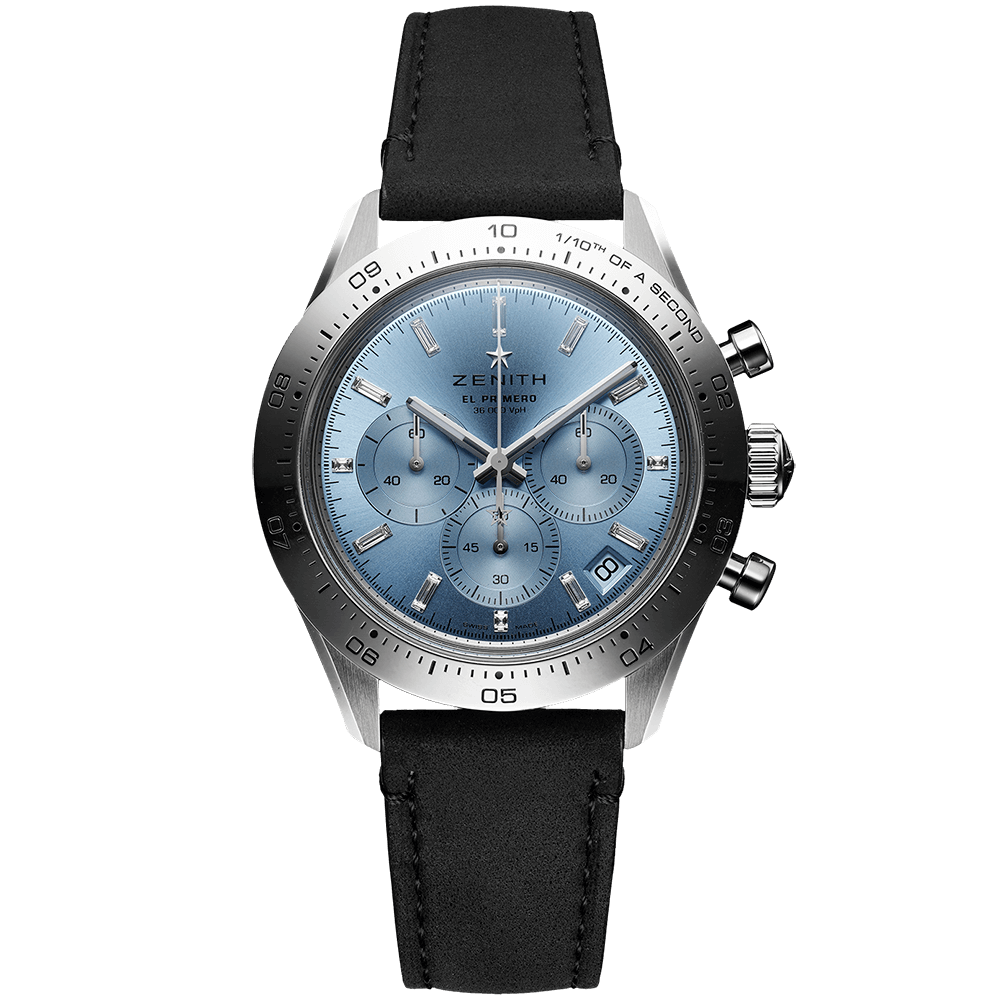 I've been rearranging our Zenith watch section for easier navigation. The Chronomaster Sport for example now has its own separate family page. I've also added a bunch of new entries. Watches & Wonders novelties, but also eight limited editions for Yoshida, the eminent Japanese retailer. One of my favorites is this 65.3103.3600/53.C920, which pairs a white gold case with an ice / aqua blue dial.  View the details here.
Patek Philippe Calatrava In Tribute to the Pioneers of Aviation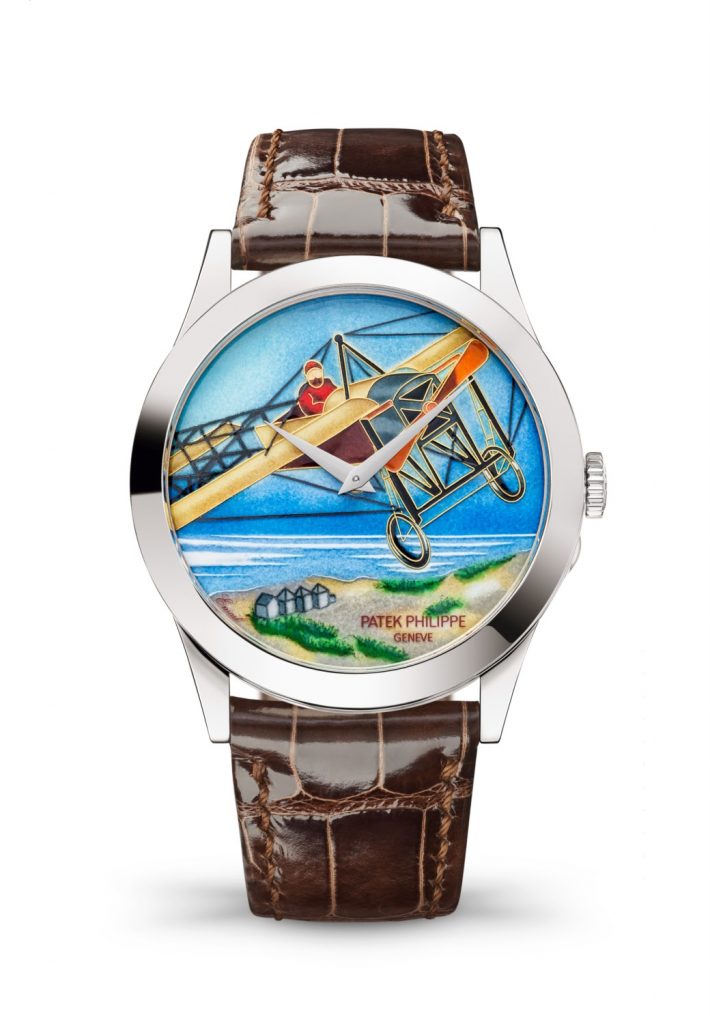 By now I suppose you've seen the 2022 novelties from Patek Philippe, so for this overview I choose a Calatrava from the 2022 Rare Handcrafts collection, which has not yet seen much press. This one is called 'Calatrava In Tribute to the Pioneers of Aviation' , and we have all details at the click of a button.
NOMOS Club Campus 36 Deep Pink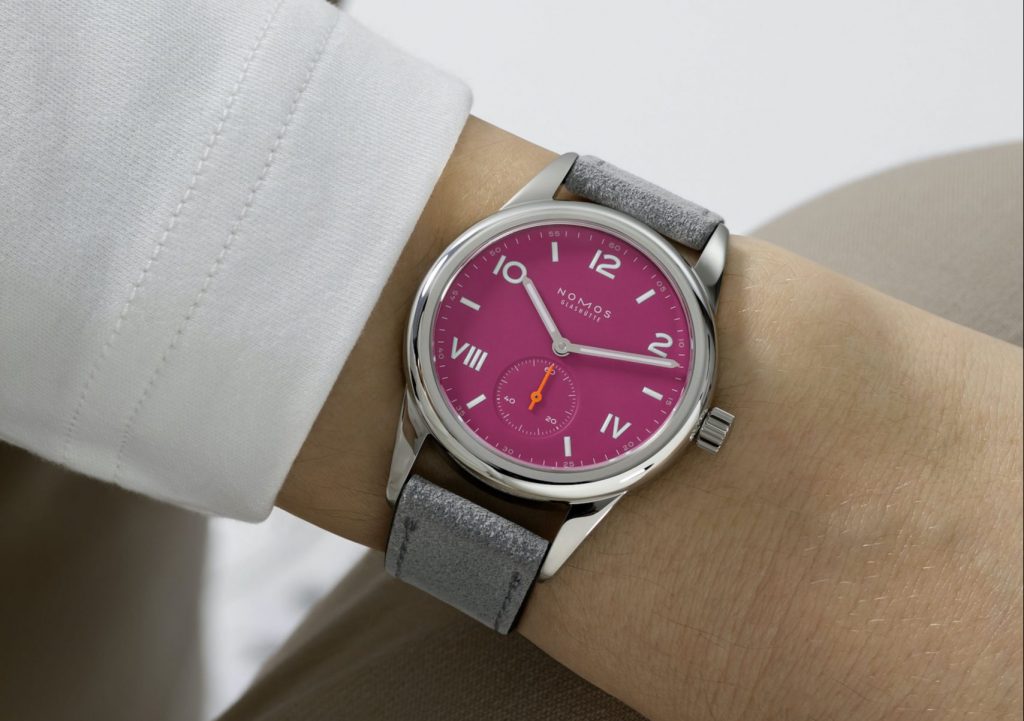 More colorful wathces, yay! NOMOS  updates the popular Club Campus with the Deep Pink and Blue Purple colorways, both available in either 36 and 38.5mm. The smaller one in pink is my pick of the bunch.