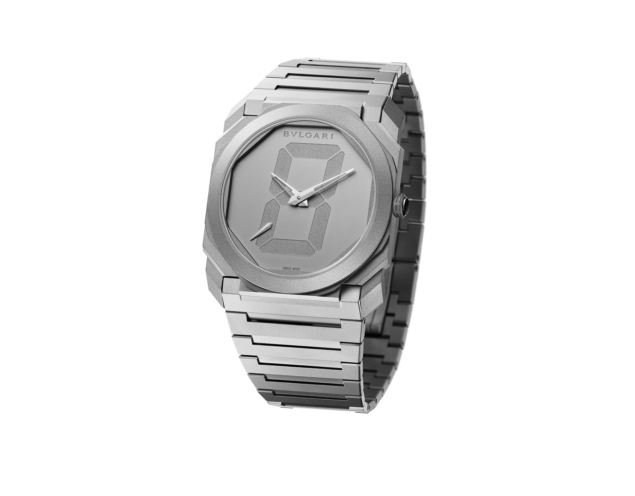 The latest watches added to our database include a Bulgari designed with Tatsuo Miyajima, a Diamondworks Breitling Navitimer 46, and a new TAG Heuer Formula 1 for Red Bull Racing.
Bvlgari
Octo Finissimo Automatic Tatsuo Miyajima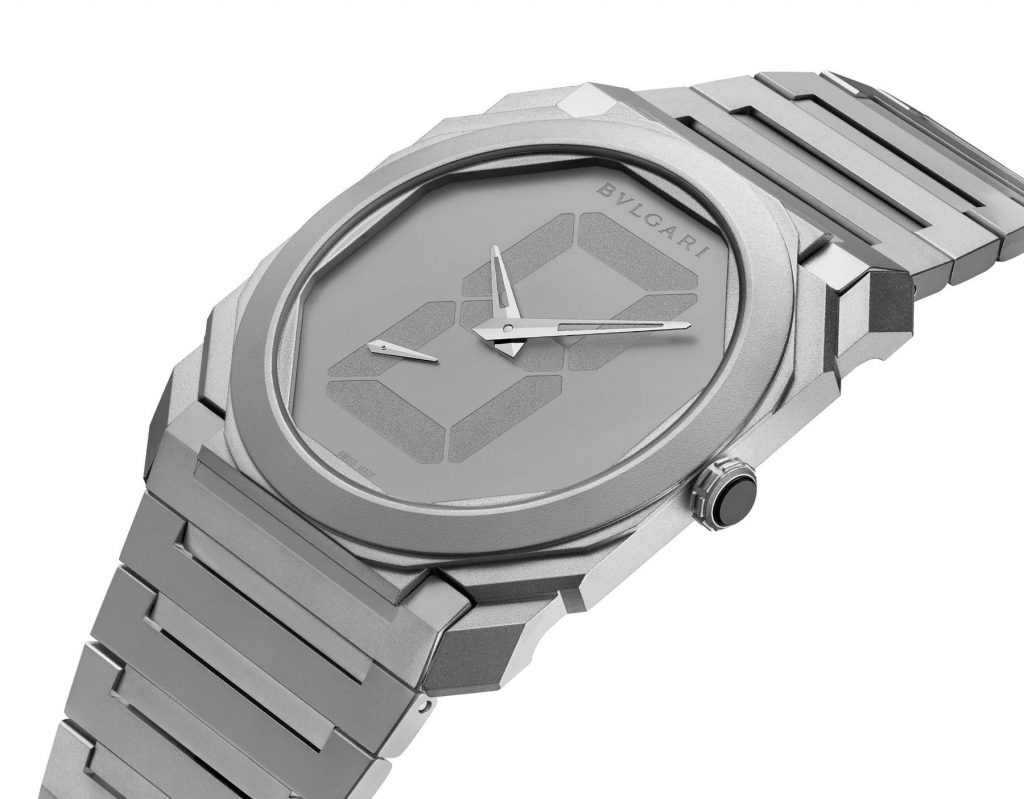 For its latest limited edition, Bvlgari has sought the help of Japanese artist Tatsuo Miyajima. On the dial we find an oversized 8 in Mr. Miyajima's signature LED style. Juxtaposed against the mechanical movement within is rather suprising, slightly alienating, and for sure though-provoking. Details.
Breitling
Navitimer 01 43 Diamondworks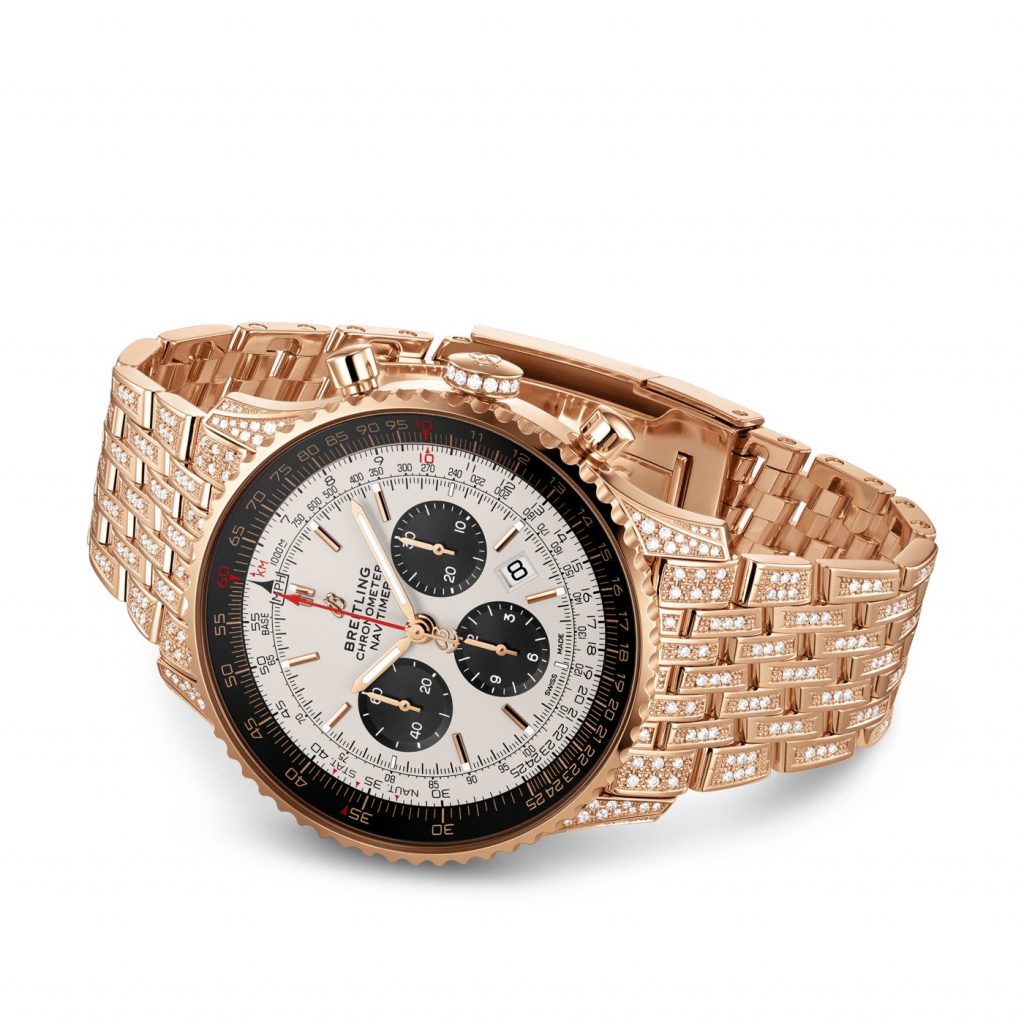 Breitling these days is mostly cool, hip and environmentally-conscious – surfing, riding rad motorbikes, flying drones and whatnot. But every now and then we get a watch that reminds us of what the brand used to be, such as this Diamondworks Navitimer. It would've been perfectly at home in Breitling's nineties or early noughties Chronologs. Click for more info.
TAG Heuer
Formula 1 Red Bull Racing Special Edition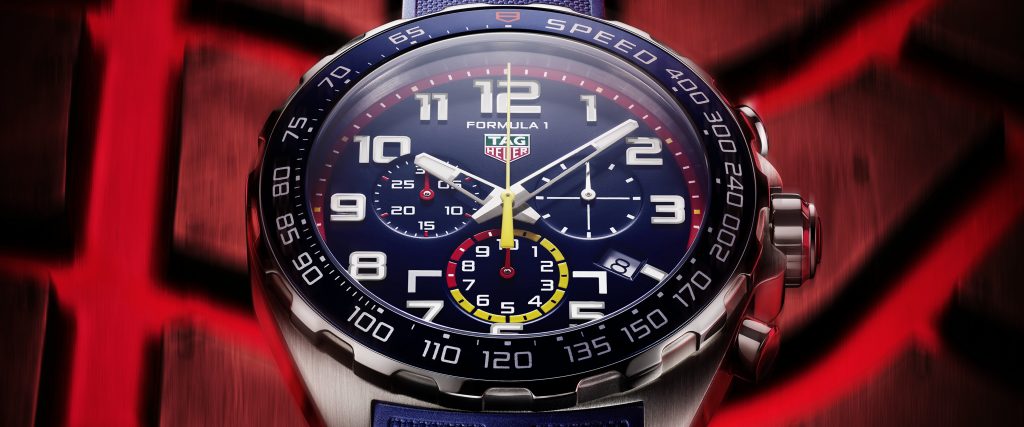 The TAG Heuer Formula 1 Red Bull Racing celebrates, as you might have guessed, TAG Heuer's ongoing partnership with Red Bull Racing. Whilst the watch is not exactly groundbreaking, the look and colors do seem to work rather well, especially when paired with the matching rubber strap. More info right here.