Hi guys!
Welcome back to our weekly segment that highlights a couple of interesting additions to our ever-expanding database.
I've spent the majority of this week updating existing entries and filling in gaps – in other words, not all entries are new 2019 releases.
Oris Divers Sixty-Five 40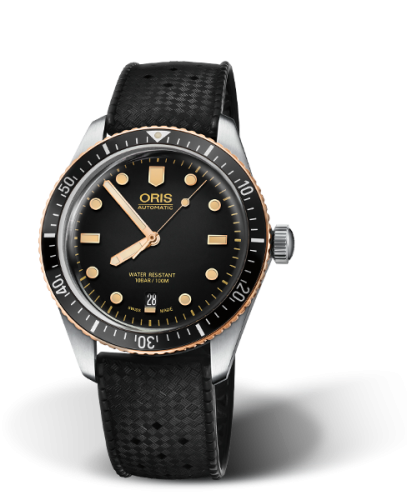 Who doesn't like a good Divers 65? This one has the 40mm case, but pairs it with the more traditional dial lay-out that was first seen on the larger versions. A slight dash of bronze, supple rubber strap – perfect for summer '19! LINK!
Certina DS-1 Powermatic 80 Himalaya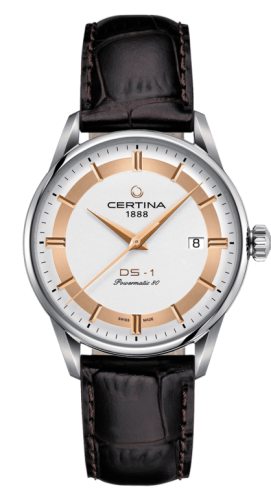 One of our API users had put in a request for a couple of watches, including a couple Certina's. Among them this DS-1 Powermatic 80 Himalaya. I like it. Cool vintage-inspired looks, 80 hours of power reserve, and it's sensibly priced too. LINK!
Longines Conquest V.H.P. GMT
The biggest project I took on this week is updating our Longines database. This will involve quite a bit of work as a lot of them have been using updated movements (L619 versus L888 for example) without the actual reference numbers having been updated. But perhaps that's a story for next week. This week's pick is the Conquest V.H.P. GMT in 41mm with carbon fiber dial and rubber strap. I love me a good quartz watch and I think the V.H.P. -especially the GMT- is very interesting from a tech perspective. LINK!
Longines Master Collection Annual Calendar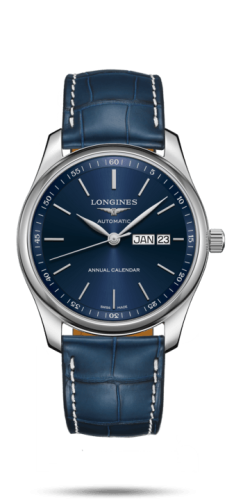 Another Longines? YES! Somehow this was missing from our database. I'm not the biggest fan of the Master Collection aesthetics, but an annual calendar for EUR 1.960 list? Count me in. LINK!
Karoshi K-011
Ok, that's a lie. This was added nor updated this week. But this list needed a bit of spice and I found it in the form of the Karoshi K-011. LINK!